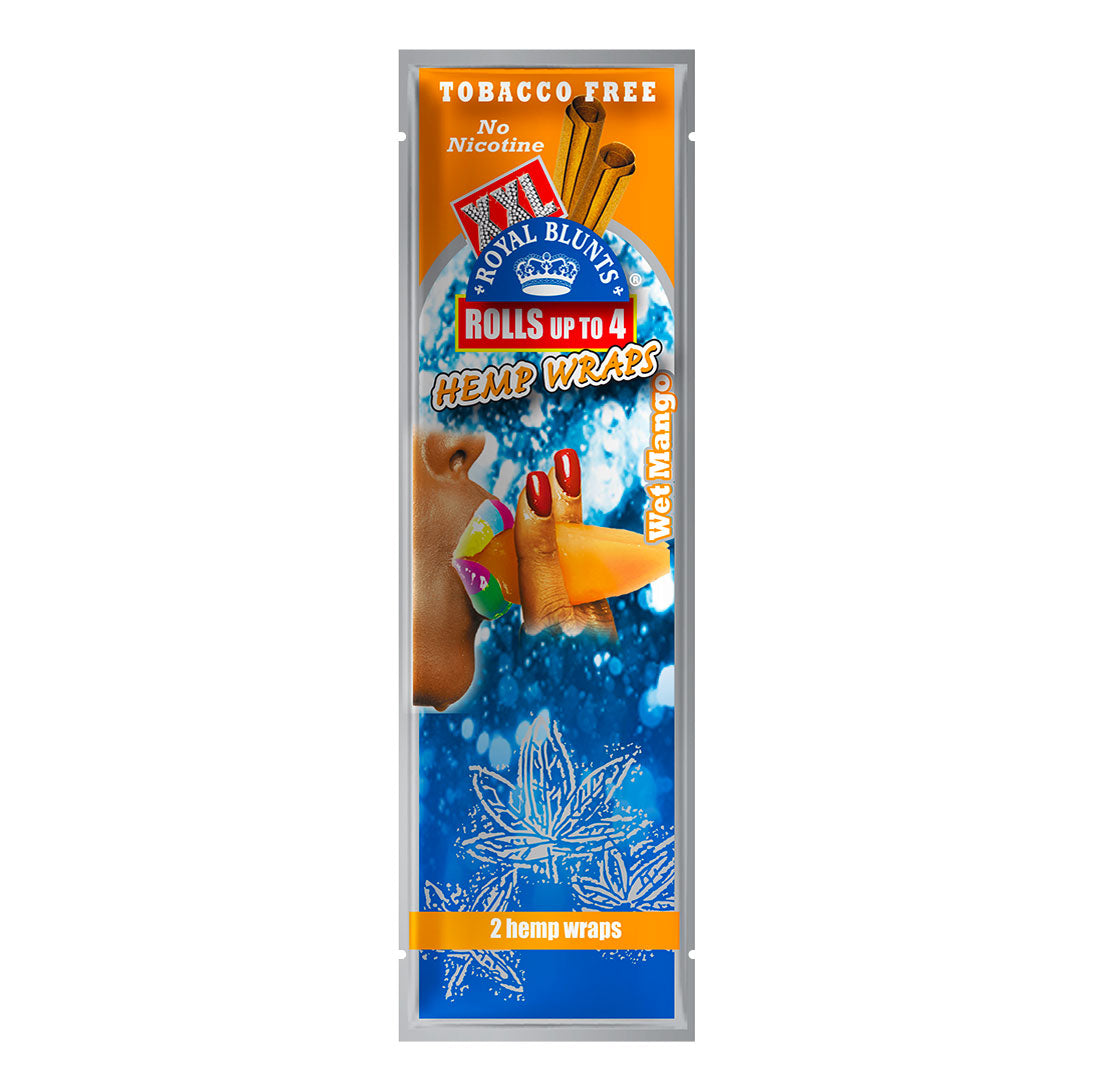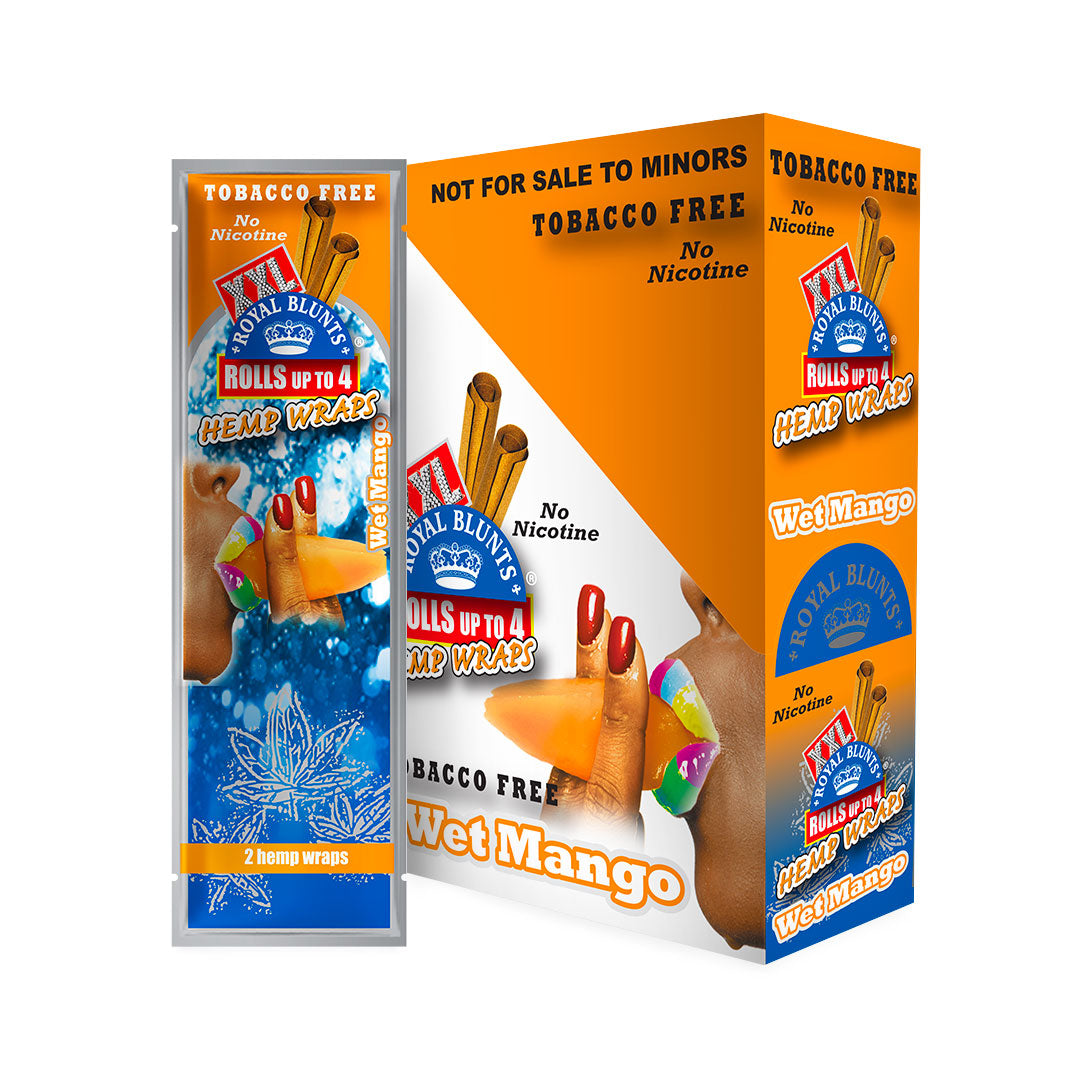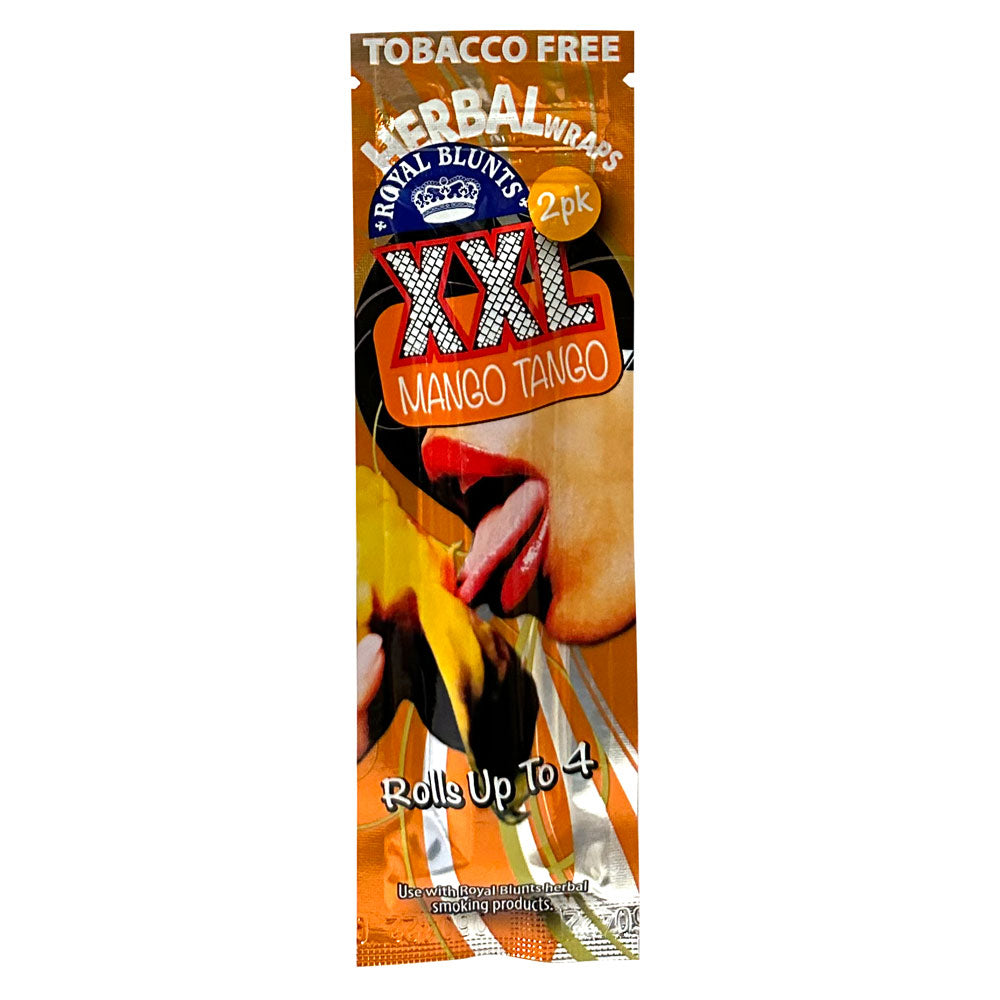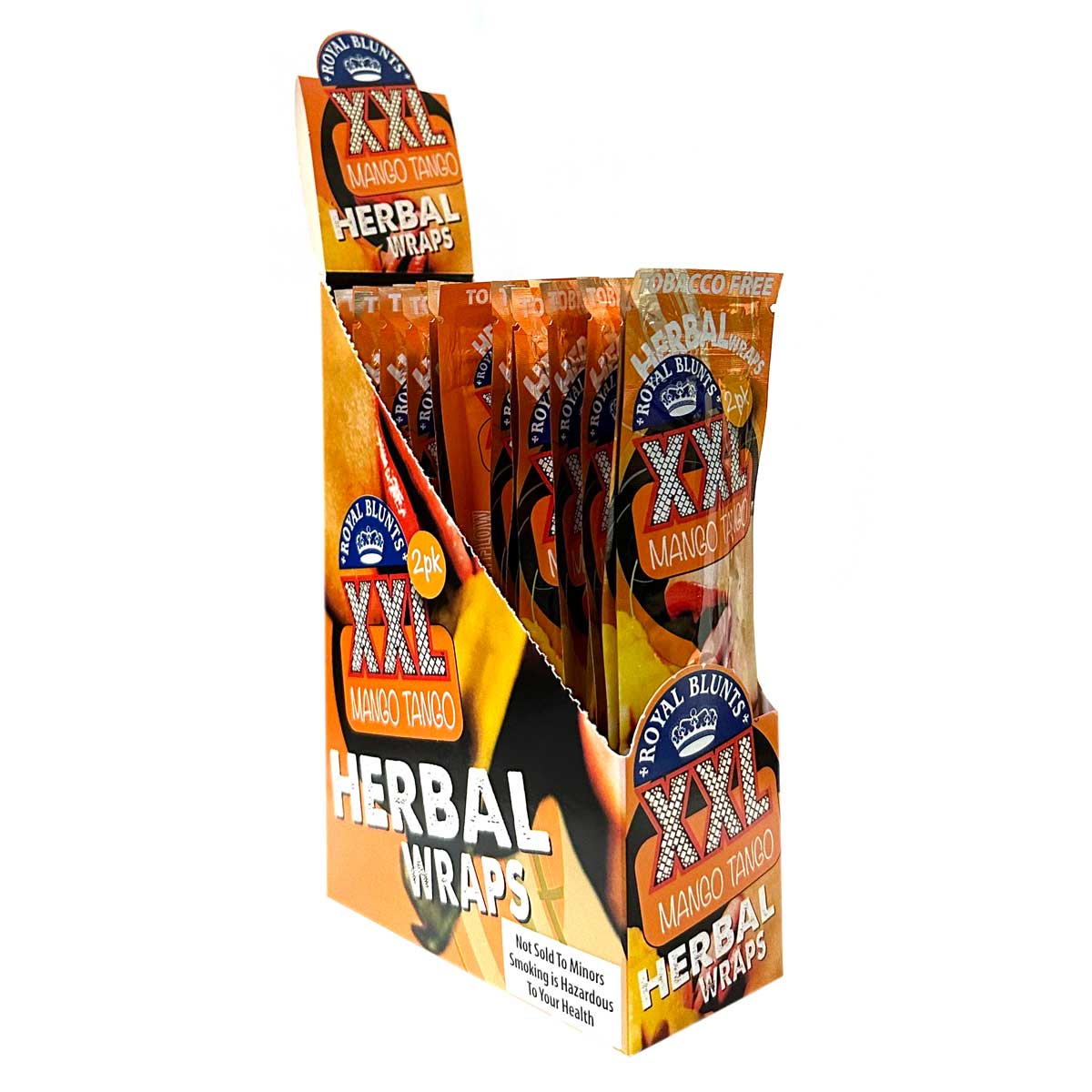 Regular price

Sale price

$1.25

Unit price

per
Free Shipping
​Free Shipping on all orders $25 and up.
XXL Hemp Wraps Wet Mango are the perfect alternative to tobacco blunt wraps. These high quality, moist and ready-to-use wraps are crafted by Royal Blunts with a delicious wet mango flavor that will tantalize your taste buds. XXL Hemp Wraps offer a slow burn and an amazing aroma that provides a satisfying smoking experience. Each individual pack contains 2 wraps so you can enjoy them with friends or alone! XXL Hemp Wraps in Wet Mango Flavor is the perfect choice for those wanting to enjoy nicotine free herbal wraps. Try XXL Hemp Wraps today and experience satisfaction like never before!
2 Wraps/Pack
25 Packs/Box
XXL Herbal Wraps Mango Tango is changing to XXL Hemp Wraps Wet Mango. During this change, orders may come with either type of packaging - the wraps are identical, just the design has been updated.

Frequently Bought Together